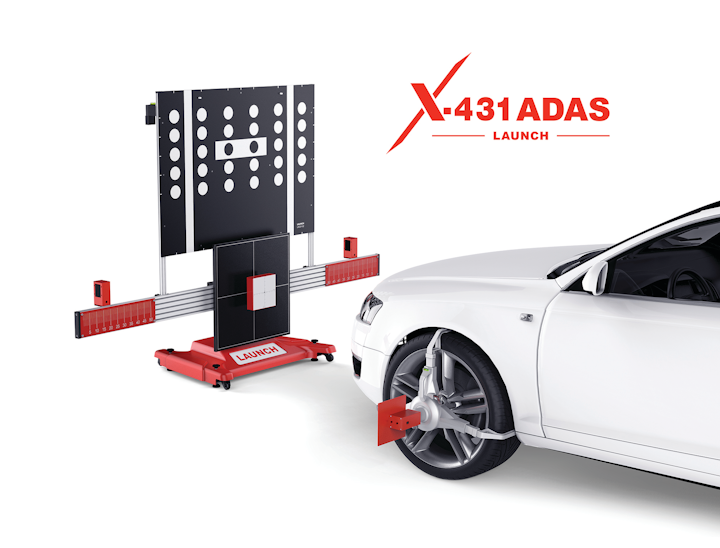 The Launch Tech USA X-431 ADAS Pro is designed to be used in conjunction with Throttle and Pad2 AE Launch Pro Series scan tools. The X-431 ADAS Pro is available in four packages. Package one is the standard, package two is the deluxe, package three is the ADAS premium, and package four is the ADAS premium plus. Package two and four consists of the Launch Throttle Pro Series scan tool and package three is designed for current Launch Pad2 AE scan tool users. Each package comes with an assortment of items such as wheel clamps with lasers, radar corner reflector, and more. 
Request More Information
Fill out the form below to request more information about X-431 ADAS Pro.
---