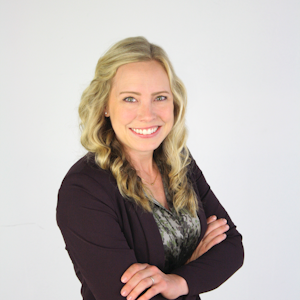 1233 Janesville Ave
Fort Atkinson, WI 53538
Editor-in-chief | Fleet Maintenance
Erica Schueller is the editor-in-chief of Fleet Maintenance magazine. 
An award-winning journalist, Schueller has reported and written about the vehicle maintenance and repair industry her entire career. She has received accolades for her reporting and editing in the commercial and automotive vehicle fields, by the Truck Writers of North America (TWNA), the International Automotive Media Competition (IAMC), the Folio: Eddie & Ozzie Awards and the American Society of Business Publication Editors (ASBPE) Azbee Awards. 
Schueller has received recognition among her publishing industry peers as a recipient of the 2014 Folio Top Women in Media Rising Stars award, acknowledging her accomplishments of digital content management and assistance with improving the print and digital products in the Vehicle Repair Group. She was also named one Women in Trucking's 2018 Top Women in Transportation to Watch.
She is an active member of a number of industry groups, including the Auto Care Association, Car Care Council Women's Board, GenNext and the Young Auto Care Networking Group (YANG).  
In December 2018, Schueller graduated at the top of her class from the Waukesha County Technical College 10-week professional truck driving program, earning her Class A commercial driver's license (CDL).  
She has worked in the vehicle repair and maintenance industry since 2008.