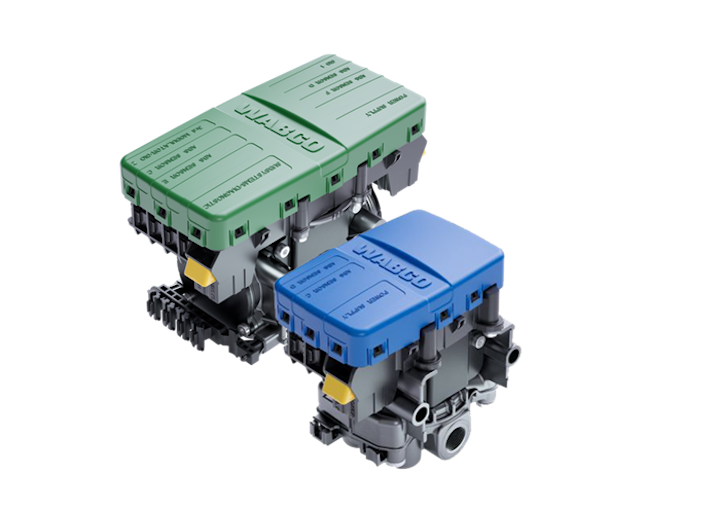 The Wabco Intelligent Anti-Lock Braking System (iABS) is part of the Wabco Global Intelligent Braking Platform that enhances trailer system functionality and supports the strategies of trailer manufacturers to increase standardization and modularity. Since iABS supports 5V Controller Area Network (CAN) communication ports and generic input/output (GIO) ports, every single trailer can become intelligent and connected to a telematics unit without a system upgrade. The new device is designed for all trailer types, offering tank- and frame-mounting options. The Intelligent Braking Platform promotes global standardization of ABS and EBS, streamlines the manufacturing and servicing of trailers, and enables customization and individualization of each trailer to better serve complex customer needs for flexibility, specificity, speed, and safety.
Request More Information
Fill out the form below to request more information about Intelligent Anti-Lock Braking System (iABS).
---