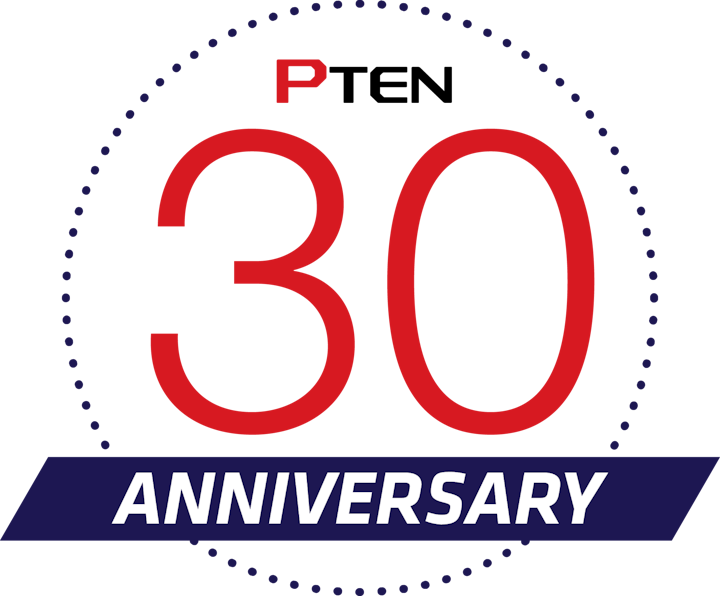 This year marks 30 years of Professional Tool & Equipment News (PTEN), the magazine that has faithfully covered new products - and the technicians who use them - in the automotive aftermarket. And we're celebrating all year!
We're honored to have shown up on lunch tables, toolboxes, and service desks for three consecutive decades. When you think about it, that's a lot of time … and tools! It's 30 years of new product releases, reviews, technician and shop profiles, and Big-Time Boxes. From your vantage point, we hope it means 30-some years of inspiration, education, wish lists, and successful purchases.
PTEN founder Rudy Wolf established this publication as the go-to source for automotive repair professionals. From the start, the magazine featured tools and equipment shop owners and technicians could discover, research, and purchase for their shops. These were products - made for professionals - that could ideally help solve problems and speed repairs. Perhaps some of these products even helped to launch new revenue opportunities. In that respect, not much has changed from then until now. Though diagnostic goods have come on strong in the last decade or so, and we are seeing more software and smartphone solutions hit the streets, PTEN's ultimate goal remains the same: bring you the new-to-market products that will help you do your job.
How long have you been coming to PTEN and VehicleServicePros.com for the latest tool information? We've always been the new products source for the aftermarket; and we aim to keep that tradition going strong.
Thank you for all your support ... we couldn't do it without you!